Jean Daintith, Trustee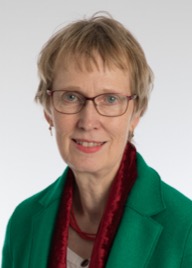 Jean trained as a social worker and has over 40 years' experience in local government, mainly in children's and adults' social care. She was a senior executive manager in the North West and in London until early 2012. Jean then chaired a Local Safeguarding Children Board for five years. She is a non-executive director of South West London and St George's Mental Health NHS Trust and a Trustee of Change, Grow, Live, a charity that provides help and support to adults and families in a variety of areas including substance use, health and well-being and criminal justice.
Newsflash
Leaving a Gift in Your Will
Open Age is raising awareness of leaving a gift to charity in your will. Legacies are an important way to support Open Age, as they help us to plan so that we can be there in the future for older people who need us. As well as providing for your family, friends and other loved ones in your will, please do consider the possibility of leaving a gift to Open Age.
,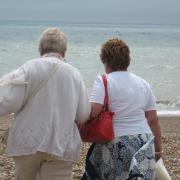 ,
For further information, please download a brochure here or contact Open Age on 020 8962 4141, or email mail@openage.org.uk.
,
New Reed Centre!
We are delighted to be working in partnership with Octavia to deliver activities for older people at The Reed, a vibrant new community hub. For more information click here.