Iain Cassidy, CEO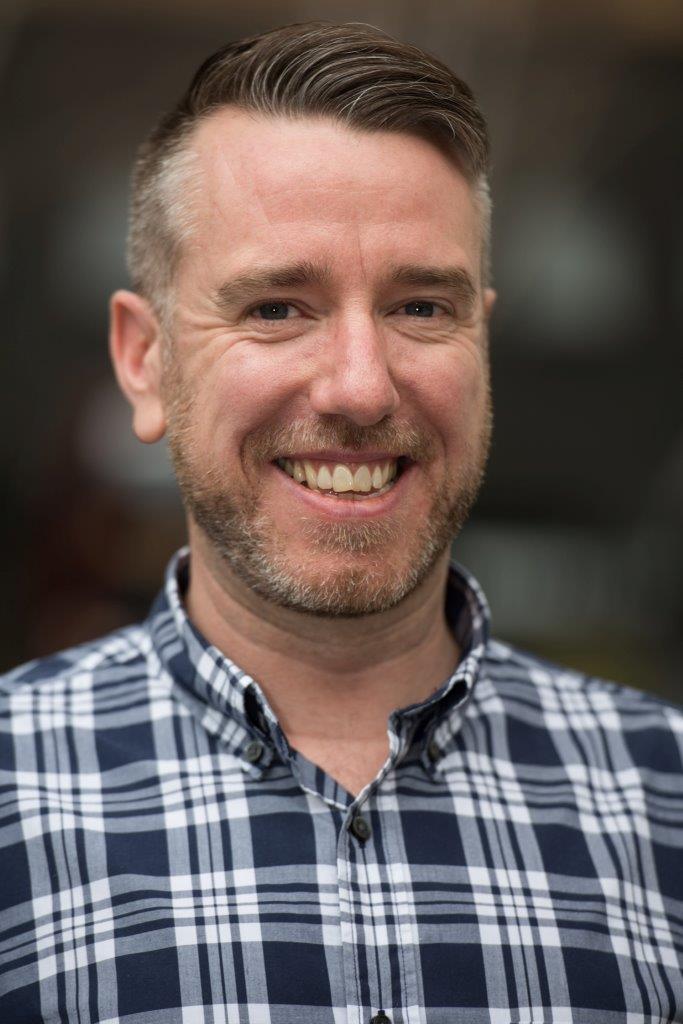 Iain is from Glasgow. He has a degree in Chemistry and started his career in the world of investment banking, working for Goldman Sachs in New York before moving to London. He began his charity career as one of only twelve members of staff at the then fledgling Teach First, before transitioning into a fundraising position at Age Concern England and eventually heading up the national Corporate Partnerships team at Age UK. Iain is motivated by the deeply held belief that everyone should be afforded the same opportunities in life, regardless of their background or personal circumstances. With several senior positions subsequent to his work at Age UK, Iain now has over 15 years' experience working for charitable organisations and is excited to be CEO of a charity that is focused on promoting positive aging.
Newsflash
Working in Partnership
Proud to be working with the K+C Foundation through their Covid-19 Appeal.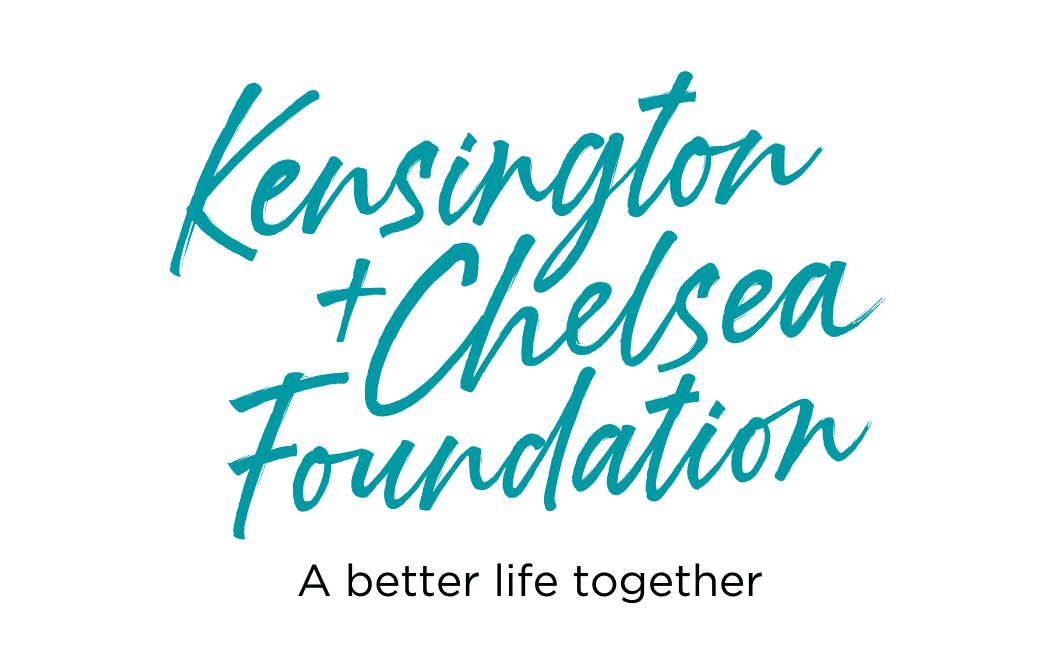 With this support we are able to grow our exciting online programme and telephone groups to connect with even more Open Age members during the Covid-19 pandemic.
Transforming Lives with a Legacy Gift
,
Open Age saved my life...
This is the transformational impact Open Age makes in the lives of many of our 4000+ members.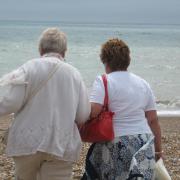 ,
For further information, please see our Legacy Brochure here. Alternatively, please contact us on community@openage.org.uk.
Thank you.