Iain Cassidy, CEO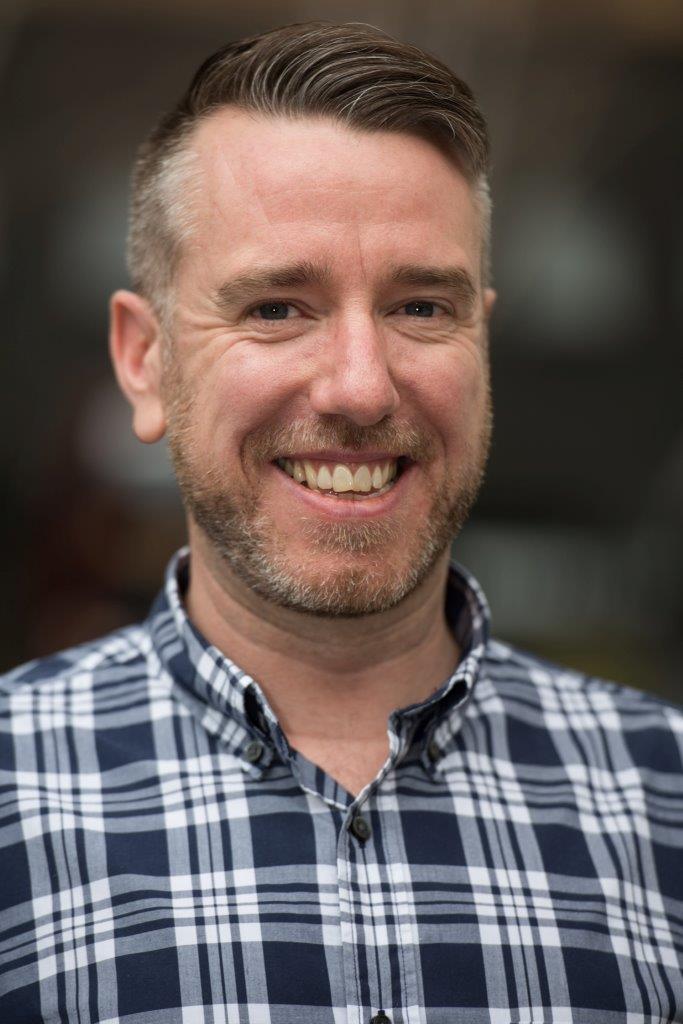 Iain is from Glasgow. He has a degree in Chemistry and started his career in the world of investment banking, working for Goldman Sachs in New York before moving to London. He began his charity career as one of only twelve members of staff at the then fledgling Teach First, before transitioning into a fundraising position at Age Concern England and eventually heading up the national Corporate Partnerships team at Age UK. Iain is motivated by the deeply held belief that everyone should be afforded the same opportunities in life, regardless of their background or personal circumstances. With several senior positions subsequent to his work at Age UK, Iain now has over 15 years' experience working for charitable organisations and is excited to be CEO of a charity that is focused on promoting positive aging.
Newsflash
Leaving a Gift in Your Will
Open Age is raising awareness of leaving a gift to charity in your will. Legacies are an important way to support Open Age, as they help us to plan so that we can be there in the future for older people who need us. As well as providing for your family, friends and other loved ones in your will, please do consider the possibility of leaving a gift to Open Age.
,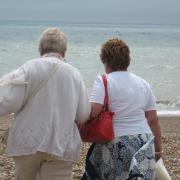 ,
For further information, please download a brochure here or contact Open Age on 020 8962 4141, or email mail@openage.org.uk.
,
New Reed Centre!
We are delighted to be working in partnership with Octavia to deliver activities for older people at The Reed, a vibrant new community hub. For more information click here.