How to use Zoom
Open Age are running weekly Zoom classes to ensure you are able to take part in your favourite activities. If you don't know how to use, or are not confident in the use of Zoom, we are offering a series of "How to use Zoom" sessions run by our IT tutors. If you are a member and would like to book onto one of these sessions please see below . You will join by phone initially and will need to have a device with a video camera and microphone (e.g. laptop, iPad, tablet or phone) and internet access.
Booking a How to Use Zoom Session
In these sessions you will be asked to call a freephone number and join a conference call with 6-8 other Open Age members. One of our friendly IT tutors will be on the call and will talk you through how to download Zoom on your device. You will then need to use an email invite to access a meeting - the tutor will assist you in doing this.
Each session will last 60-90 mins and we will need to know what device you will be using to access Zoom. To book a "How to use Zoom" session please email bookings@openage.org.uk and use the subject header "Zoom" and tell us your phone number and the type of device you will be using from the list below.
Smartphone Android i.e. Samsung
Iphone
iPad
Apple Mac or Apple laptop
Windows laptop or PC (with webcam)
Tablets other than iPad's e.g Samsung Galaxy Tab

A staff member will contact you to book you on to a session as soon as possible. We are expecting a very high demand and this is a new way of working for Open Age so please do be patient with us and we will respond to as soon as we can.
Newsflash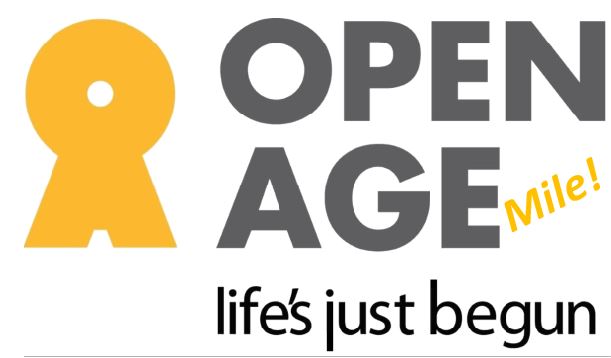 This year we need to do things differently of course!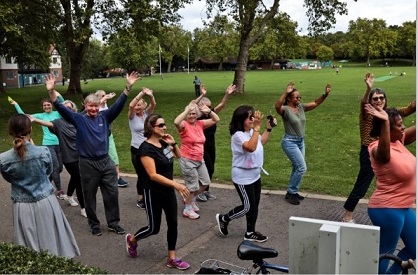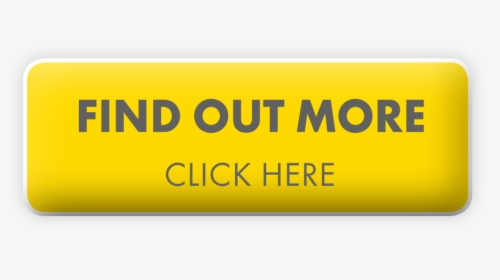 ,
This August, join us for a week of the Virtual Open Age Mile! Let's all get active, get outdoors and make a big difference to our Open Age community! Let's get together in spirit and we're hoping that you can join, so that we can have as many Open Age members, along with their friends & families take part between 24th – 30th August!