Grenfell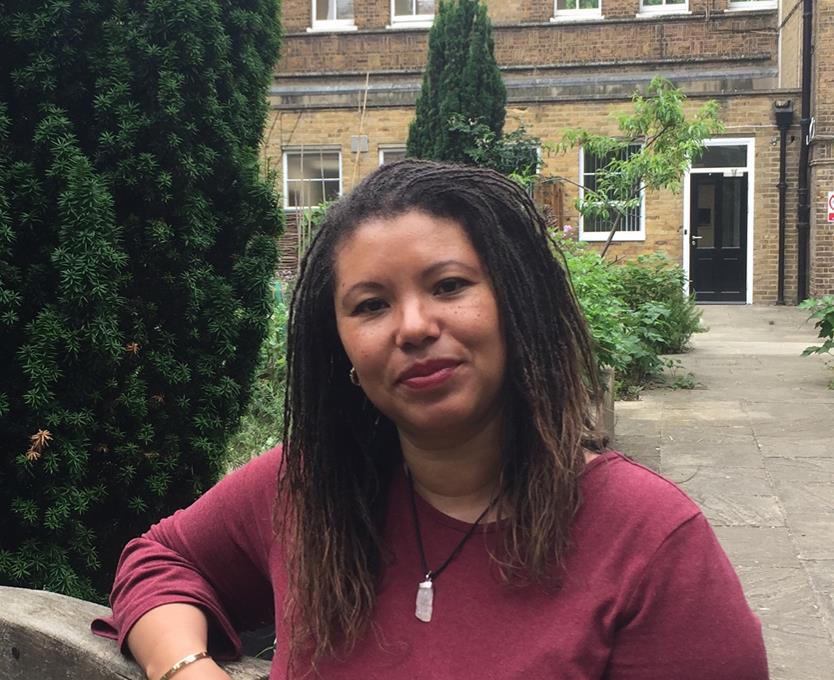 Meet Donna. She's our friendly Link-Up co-ordinator, dedicated to helping Kensington and Chelsea residents who've been affected by the Grenfell Tower disaster.
Donna supports older people in the community, providing them with an opportunity to discuss their practical and emotional needs, and explore different solutions. She can help connect them with the many services available, including, but certainly not limited to, any Open Age activities that may interest them.
If you or someone you know has been affected by the Grenfell tragedy and you would like assistance, please contact Donna.She can be reached at darthur@openage.org.uk or 07467 952564.
You can also contact the Open Age main office at mail@openage.org.uk or 020 8962 4141.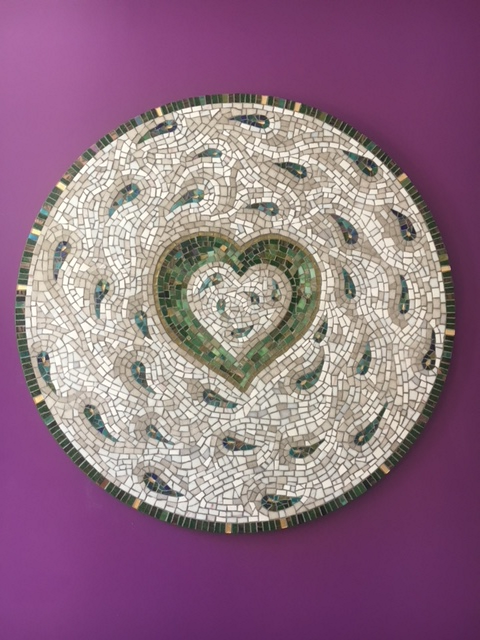 The Open Age Mosaic of Hope,
to remember those lost in the Grenfell tragedy.
Newsflash
Leaving a Gift in Your Will
Open Age is raising awareness of leaving a gift to charity in your will. Legacies are an important way to support Open Age, as they help us to plan so that we can be there in the future for older people who need us. As well as providing for your family, friends and other loved ones in your will, please do consider the possibility of leaving a gift to Open Age.
,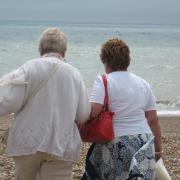 ,
For further information, please download a brochure here or contact Open Age on 020 8962 4141, or email mail@openage.org.uk.
,
New Reed Centre!
We are delighted to be working in partnership with Octavia to deliver activities for older people at The Reed, a vibrant new community hub. For more information click here.