Garvin Brown, Trustee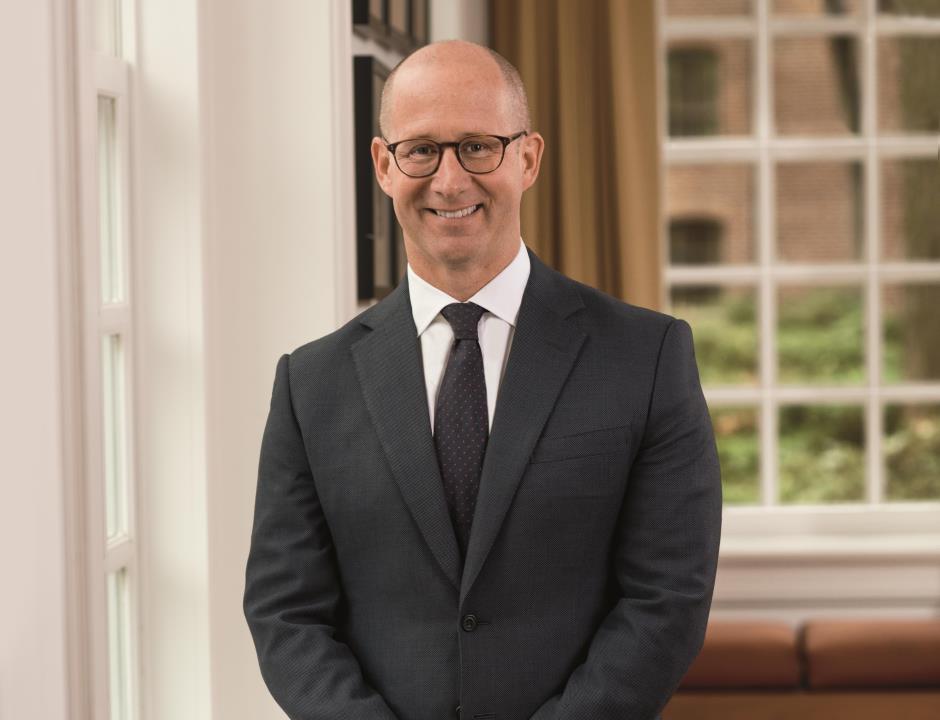 Garvin Brown is the Chairman of the Board of Brown-Forman Corporation, founded by his great, great grandfather George Garvin Brown in 1870, distillers of Jack Daniel's Tennessee Whiskey.
Garvin began his employment at Brown-Forman in 1996 in field sales in New York. Since that time he has held corporate roles in Louisville, Kentucky and operating roles in Europe. He joined Brown-Forman's Board in 2006 as a Director, and has served as its Chairman since 2007.
Garvin was raised in Montreal, Canada, and is a graduate of McGill University (B.A. Political Science & History), the University of British Columbia (M.A. Political Science) and London Business School (M.B.A). He resides in London, England with his wife, Steffanie, and their two children.
Newsflash
Leaving a Gift in Your Will
Open Age is raising awareness of leaving a gift to charity in your will. Legacies are an important way to support Open Age, as they help us to plan so that we can be there in the future for older people who need us. As well as providing for your family, friends and other loved ones in your will, please do consider the possibility of leaving a gift to Open Age.
,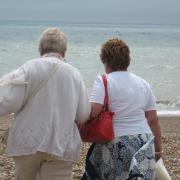 ,
For further information, please download a brochure here or contact Open Age on 020 8962 4141, or email mail@openage.org.uk.
,
New Reed Centre!
We are delighted to be working in partnership with Octavia to deliver activities for older people at The Reed, a vibrant new community hub. For more information click here.