David Sinclair, Chairman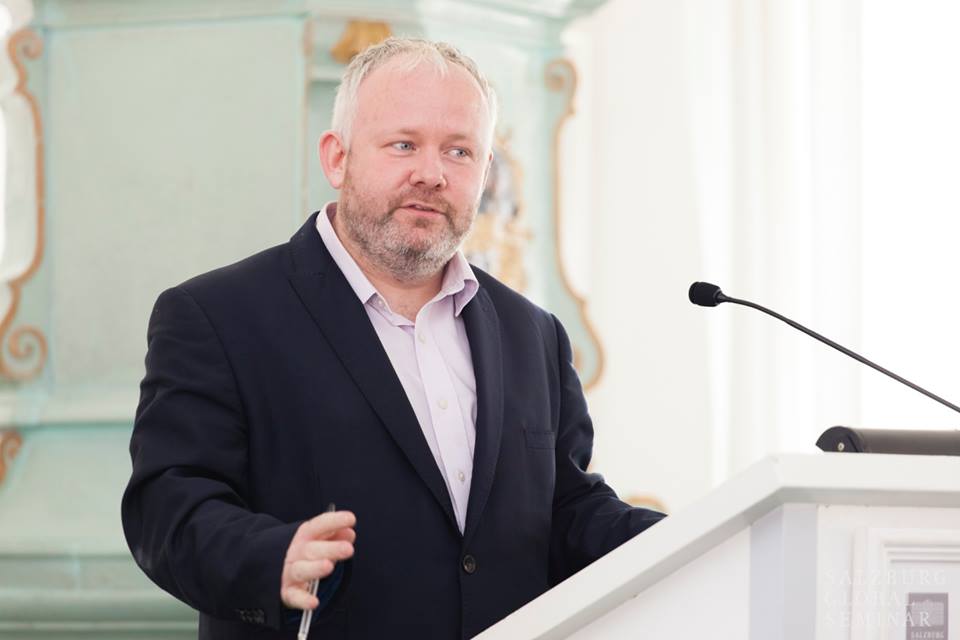 David has worked in policy and research on ageing and demographic change for 15 years. David has a particular interest in older consumers, adult vaccination, active ageing, financial services, and the role of technology in an ageing society. He has a strong knowledge of UK and global ageing society issues, from healthcare to pensions and from housing to transport.
David has worked extensively on the issue of adult vaccination over the past eight years. He was a leading member of the SAATI coalition and is a board member of the Coalition for Life Course Immunisation.
David has presented on longevity and demographic change across the world (from Stafford to Seoul and Singapore to Stormont). In 2016 David won the Pensions-Net-Work Award for "The most informative speaker 2006-2016". He is frequently quoted on ageing issues in the national media.
David is a member of the judging panel for the British Society of Gerontology Outstanding Achievement Award. He is a member of the Editorial Board for "Working with Older People". David is a member of the Advisory Panel for the International Centre for Lifecourse Studies.
David is a Chair of a London based charity (Open Age) which enables older people to sustain their physical and mental fitness, maintain active lifestyles and develop new and stimulating interests. He works as an "expert" for the pan-European Age Platform. He is also a member of the BT Customer Inclusion Leadership Panel. He works as a member of three DWP Age Action Alliance Working Groups and is the former Vice-Chair of the Government's Consumer Expert Group for Digital Switchover.
Newsflash
Leaving a Gift in Your Will
Open Age is raising awareness of leaving a gift to charity in your will. Legacies are an important way to support Open Age, as they help us to plan so that we can be there in the future for older people who need us. As well as providing for your family, friends and other loved ones in your will, please do consider the possibility of leaving a gift to Open Age.
,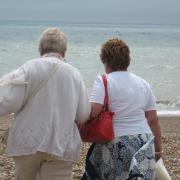 ,
For further information, please download a brochure here or contact Open Age on 020 8962 4141, or email mail@openage.org.uk.
,
New Reed Centre!
We are delighted to be working in partnership with Octavia to deliver activities for older people at The Reed, a vibrant new community hub. For more information click here.