Chelsea Activities
New Horizons in Chelsea offers over 50 weekly activities in a beautiful centre on the Guinness Trust Estate off Cadogan Street, a short walk from Sloane Square tube station. There's also a café where you can enjoy a cappuccino or latte, a tasty snack, lunch or afternoon tea between your classes.
New Horizons also runs a programme of trips and support for people who look after friends or family as unpaid carers, called 'Time for Me'. You can see the latest programme by clicking the link below.
Time For Me Carers - RBKC WINTER Programme
Newsflash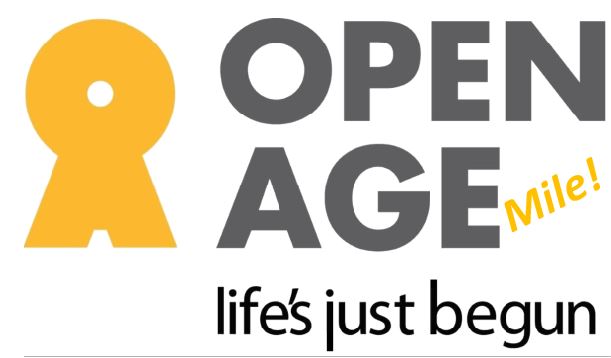 This year we need to do things differently of course!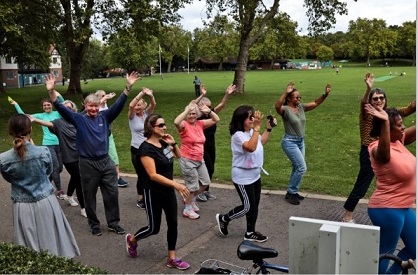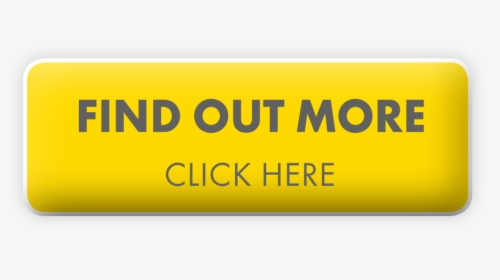 ,
This August, join us for a week of the Virtual Open Age Mile! Let's all get active, get outdoors and make a big difference to our Open Age community! Let's get together in spirit and we're hoping that you can join, so that we can have as many Open Age members, along with their friends & families take part between 24th – 30th August!