Centre Based Activities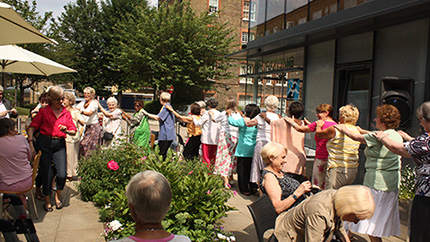 We run over 380 activities every week. Find out more about what's on offer by clicking on the summaries below – you'll open up a document, which you can print out. Or, if you want a more detailed list of all our activities, search by your area on the left.
New Winter Programmes starting January 2020
North Westminster Winter programme
South Westminster Winter programme
North Kensington Winter programme
New Horizons (Chelsea) Winter programme
Hammersmith & Fulham Winter Programme
Winter Adult Community Learning programme
Winter Trips Programme

Discover new interests
Our activities include a wide range of physical classes, dance, creative and performing arts, IT, languages, current affairs social groups and speakers, weekly trips, tea dances plus health and taster days.
Activities are provided from around 60 different sites that include our own centres as well as church halls, community centres, libraries, sheltered housing schemes and sports centres. We even provide free facilitated groups over the phone for people who can't get out.
Some activities are specially designed to offer unpaid carers – people who look after friends or family at home – time off and fun for themselves. These include regular trips plus social and cultural events, as well as complementary therapy sessions.
Open Age Art Gallery Website
Please click link HERE to visit our new Open Age Art Gallery Website.
How to take part
You just need to become a member of Open Age – it's free. All our activities are either free or low cost – between £1 and £3 per hour on a pay-as-you-go basis, with no upfront or term fees. Lunch clubs, trips out and complementary therapies cost slightly more but still offer great value for money. Unless the programme says otherwise, just show up at an activity, complete a membership form and join in.
More about our classes
Most of our classes are run by independent professional tutors with qualifications and experience in the area of activity. Social and information groups are facilitated by our outreach staff or volunteers, who bring in speakers on topics of interest.
Open Age is also linked to a huge number of informal partnerships and we work with a variety of arts and cultural organisations to increase the breadth of what we offer – for example we are an ambassador to the Historic Royal Palaces.
Newsflash
Working in Partnership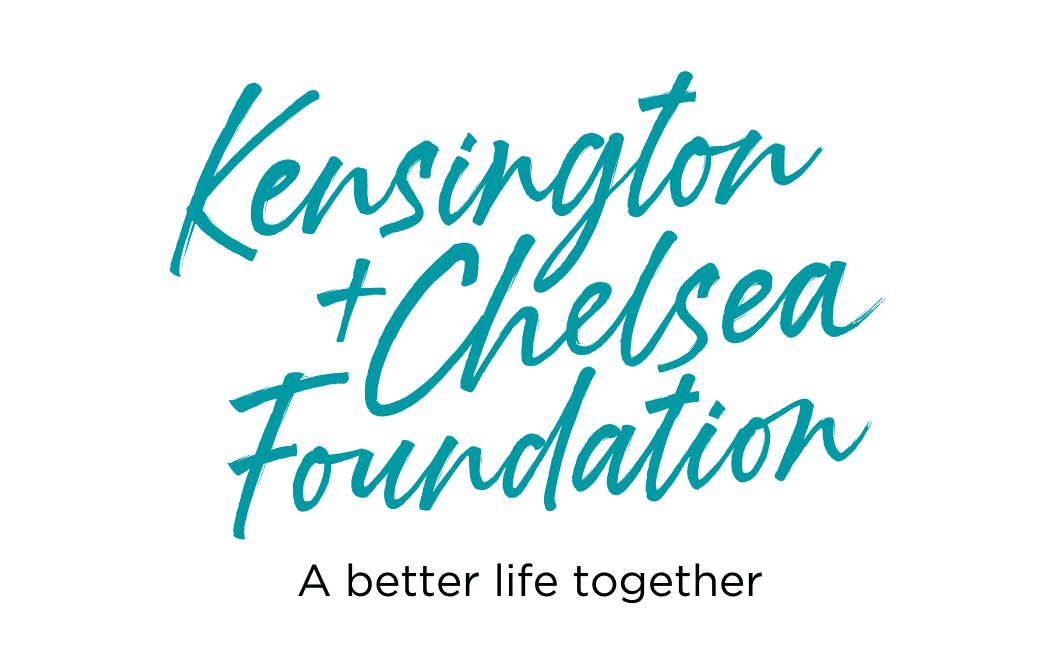 Proud to be working with the K+C Foundation through their Covid-19 Appeal. With this support we are able to grow our exciting online programme and telephone groups to connect with even more Open Age members during the Covid-19 pandemic.
Donate with peace of mind
,

Online payments to Open Age are processed by CAF - Charities Aid Foundation - which is a charity itself that supports other charities with banking, fundraising and lots more. It is safe to make a donation to Open Age using our donate buttons, powered by CAF.
,
For further information, please visit our make a donation page. Alternatively, please feel free to contact mail@openage.org.uk with any questions.
Thank you.