Andrew Kelly, Trustee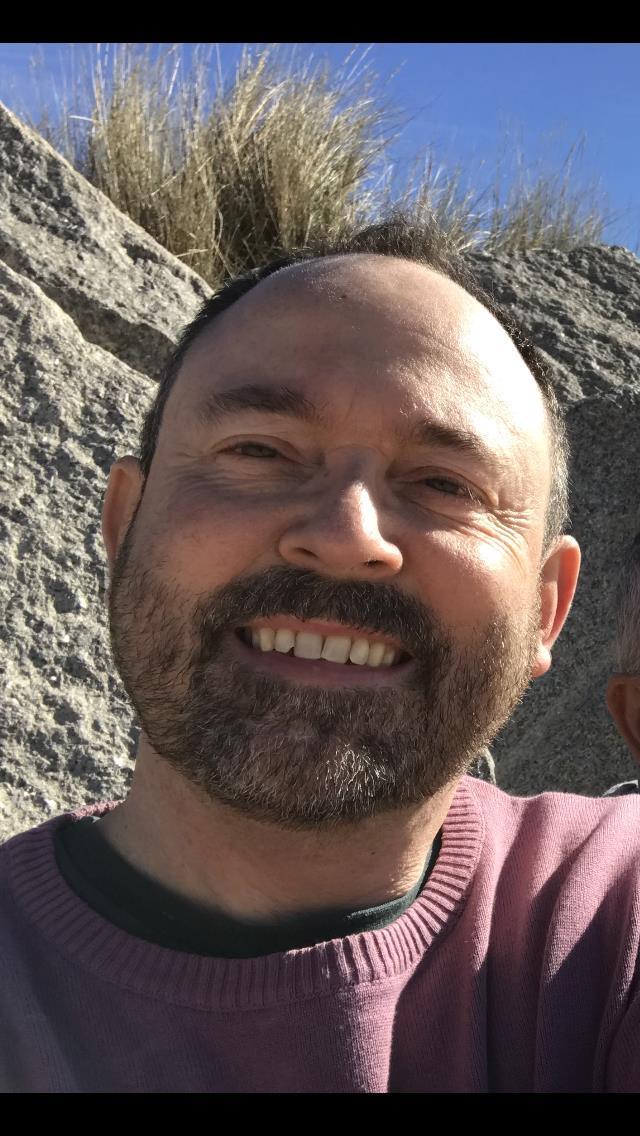 Andrew has worked with community-based organisations in a supporting role for over 25 years. Andrew has been the Director of Westway Community Transport since April 2002. Westway CT is an Industrial and Provident Society and provides Community Transport to the London Borough of Kensington & Chelsea. For more information visit www.westwayct.org.uk
Andrew now heads up a team of 50 Volunteers, 40 employees delivering Community Transport services at Westway CT.
Westway CT provides most of its services to older people and we see Transport as a key element in life. Safe, accessible, affordable quality services go some way to enhance the lives of older people. Our services are used by many Open Age members, to get them to classes and activities and this mix of enabling and supporting Open Age is a useful insight to the other trustee board members.
Andrew believes that life should be full and enriched for all members of the community regardless of Age, Health or Disability. He is passionate about creating opportunities for keeping older people active and engaged and that also combat the issues of loneliness and isolation. His position on the Open Age Trustee board sits well with his beliefs and his day job and he is pleased to be able to contribute in this way.
Newsflash
Leaving a Gift in Your Will
Open Age is raising awareness of leaving a gift to charity in your will. Legacies are an important way to support Open Age, as they help us to plan so that we can be there in the future for older people who need us. As well as providing for your family, friends and other loved ones in your will, please do consider the possibility of leaving a gift to Open Age.
,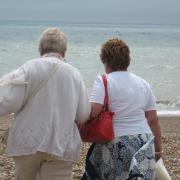 ,
For further information, please download a brochure here or contact Open Age on 020 8962 4141, or email mail@openage.org.uk.
,
New Reed Centre!
We are delighted to be working in partnership with Octavia to deliver activities for older people at The Reed, a vibrant new community hub. For more information click here.