Adult Learning Courses
Open Age's Adult Community Learning (ACL) offers a number of adult courses. These courses need to be booked and require a commitment of between 6 and 10 weeks. If that sounds like something you might be interested in, we have a fantastic range of classes.
· Learn to use a computer
· Master your smartphone or iPad
· Improve your English
· Learn a new language
· Develop your writing
· Participate in art, dance and drama
· Read and enjoy poetry
· Learn to relax, be happy, meditate
These are only a sample! Find more here. All our courses are run in a friendly, supportive environment. They're a great opportunity to make new friends and learn new skills.
* ACL asks for £3 contribution per session. This contribution is a no-obligation suggested donation to Open Age to be used by Open Age as unrestricted income to further its charitable purposes. So for a 10 week course, ACL asks for a no-obligation suggested donation of £30. This can be made by Cheque (to Open Age, St. Charles Centre For Health & Wellbeing, Exmoor Street, London W10 6DZ); by Bank Transfer (Barclays Bank plc Sort Code: 20-96-55 Account No: 70392340) or Online using the ACL Class Fee Button.
Thank you.

Click to contribute towards your ACL Course!
Find out more:
Please contact the Adult Learning team to secure your place on the right course for you:
Maude Chinery
020 4516 9972
mchinery@openage.org.uk
Angela Sharkey
020 4516 9972
asharkey@openage.org.uk

Newsflash
Working in Partnership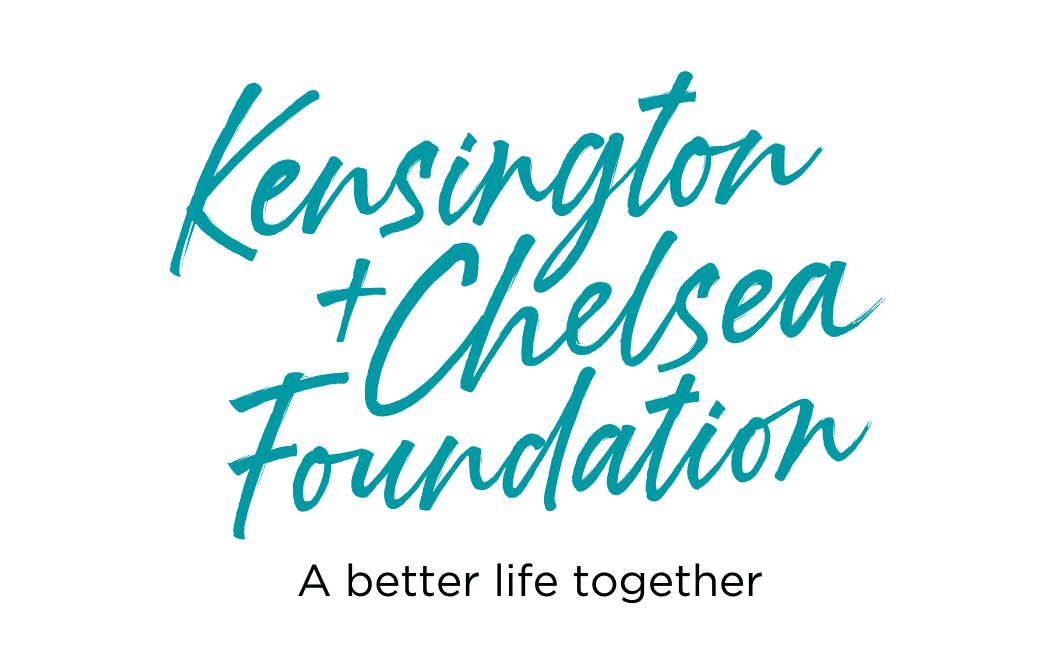 Proud to be working with the K+C Foundation through their Covid-19 Appeal. With this support we are able to grow our exciting online programme and telephone groups to connect with even more Open Age members during the Covid-19 pandemic.
Donate with peace of mind
,

Online payments to Open Age are processed by CAF - Charities Aid Foundation - which is a charity itself that supports other charities with banking, fundraising and lots more. It is safe to make a donation to Open Age using our donate buttons, powered by CAF.
,
For further information, please visit our make a donation page. Alternatively, please feel free to contact mail@openage.org.uk with any questions.
Thank you.