Adult Learning Courses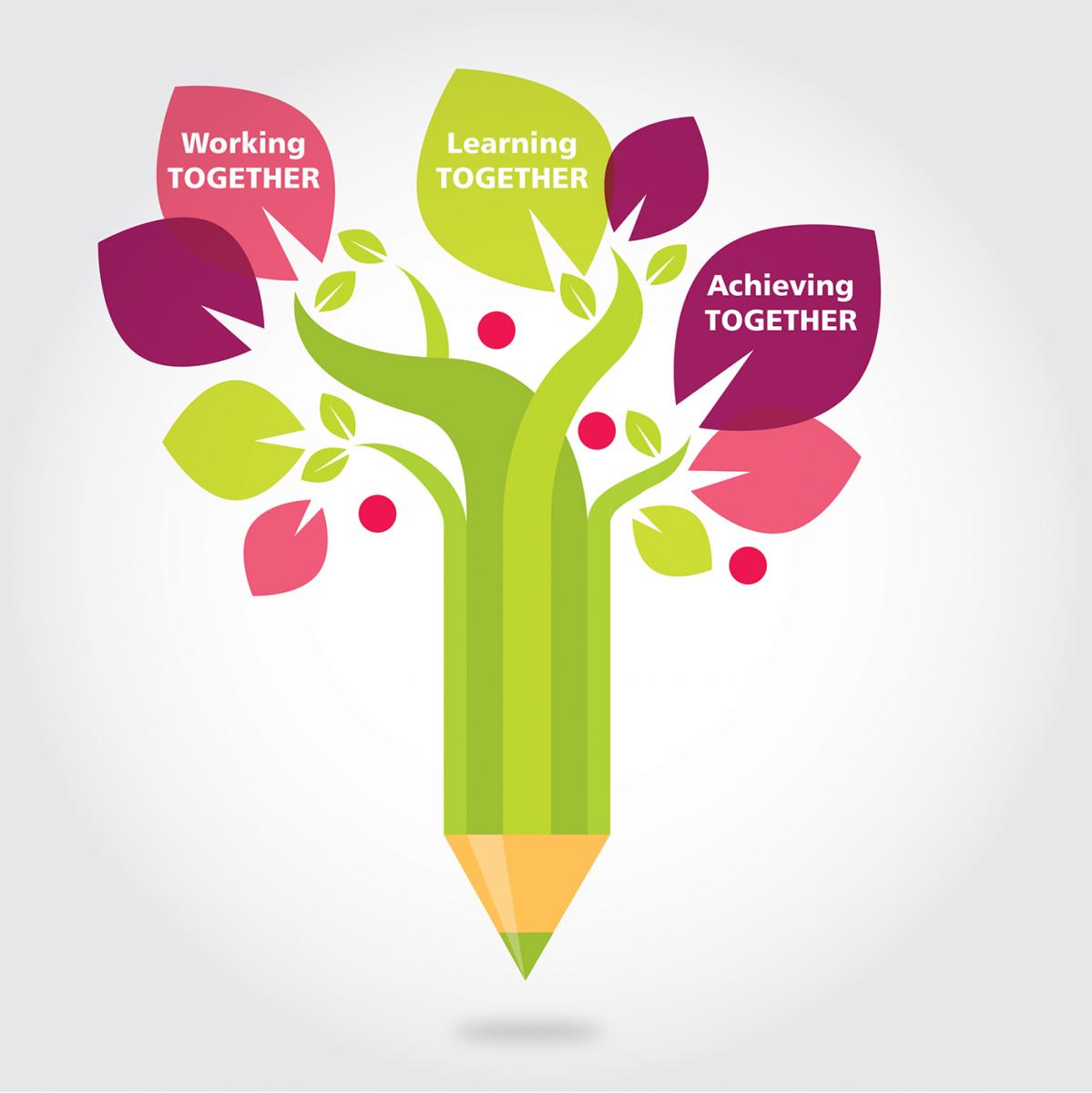 Open Age offers a number of adult community learning courses in the Royal Borough of Kensington and Chelsea. Unlike other Open Age classes, these are not drop-in sessions. You need to book in advance and commit to the duration of the course. If that sounds like something you might be interested in, we have a fantastic range of classes, such as:
· Learn to use a computer
· Master your smartphone or iPad
· Improve your English
· Learn a new language
· Develop your writing
· Participate in art, dance and drama
· Read and enjoy poetry
· Learn to relax, be happy, meditate
These are only a sample! All our courses are run in a friendly, supportive environment. They're a great opportunity to make new friends and learn new skills.
Find out more:
Enrolment form for the Second Half Centre
Enrolment form for New Horizons
Please contact the Adult Learning team to secure your place on the right course for you:
New Horizons (South Kensington & Chelsea)
0207 590 8974

Second Half Centre (North Kensington)
Maude Chinery
0208 962 5594
mchinery@openage.org.uk
Angela Sharkey
0208 962 5590
asharkey@openage.org.uk
Newsflash
Working in Partnership
Proud to be working with the K+C Foundation through their Covid-19 Appeal.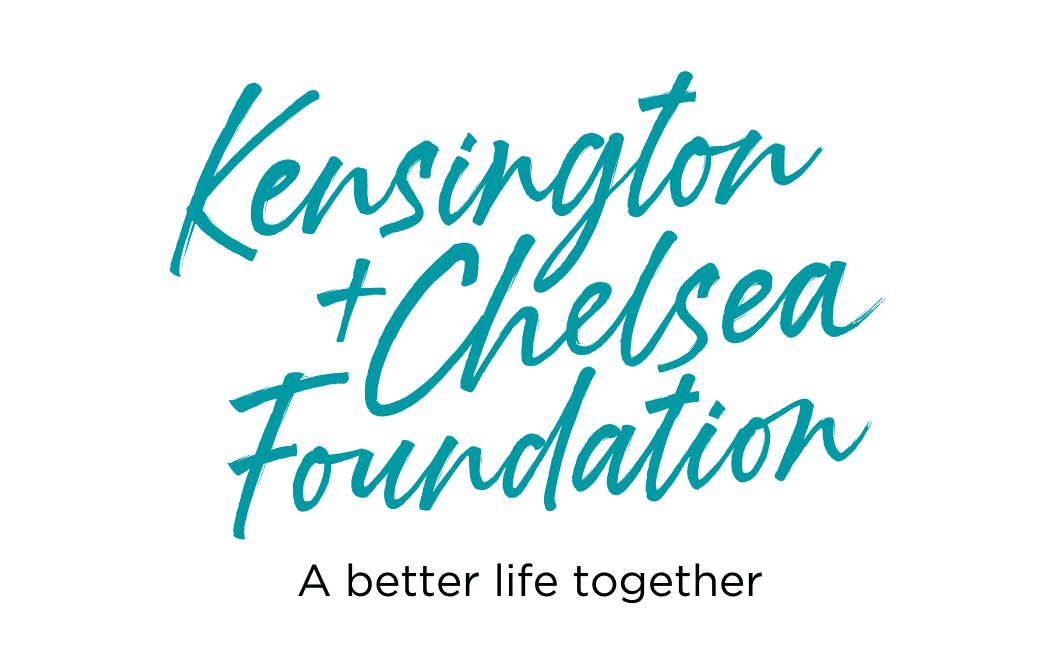 With this support we are able to grow our exciting online programme and telephone groups to connect with even more Open Age members during the Covid-19 pandemic.
Transforming Lives with a Legacy Gift
,
Open Age saved my life...
This is the transformational impact Open Age makes in the lives of many of our 4000+ members.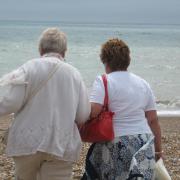 ,
For further information, please see our Legacy Brochure here. Alternatively, please contact us on mail@openage.org.uk.
Thank you.