Adult Learning Courses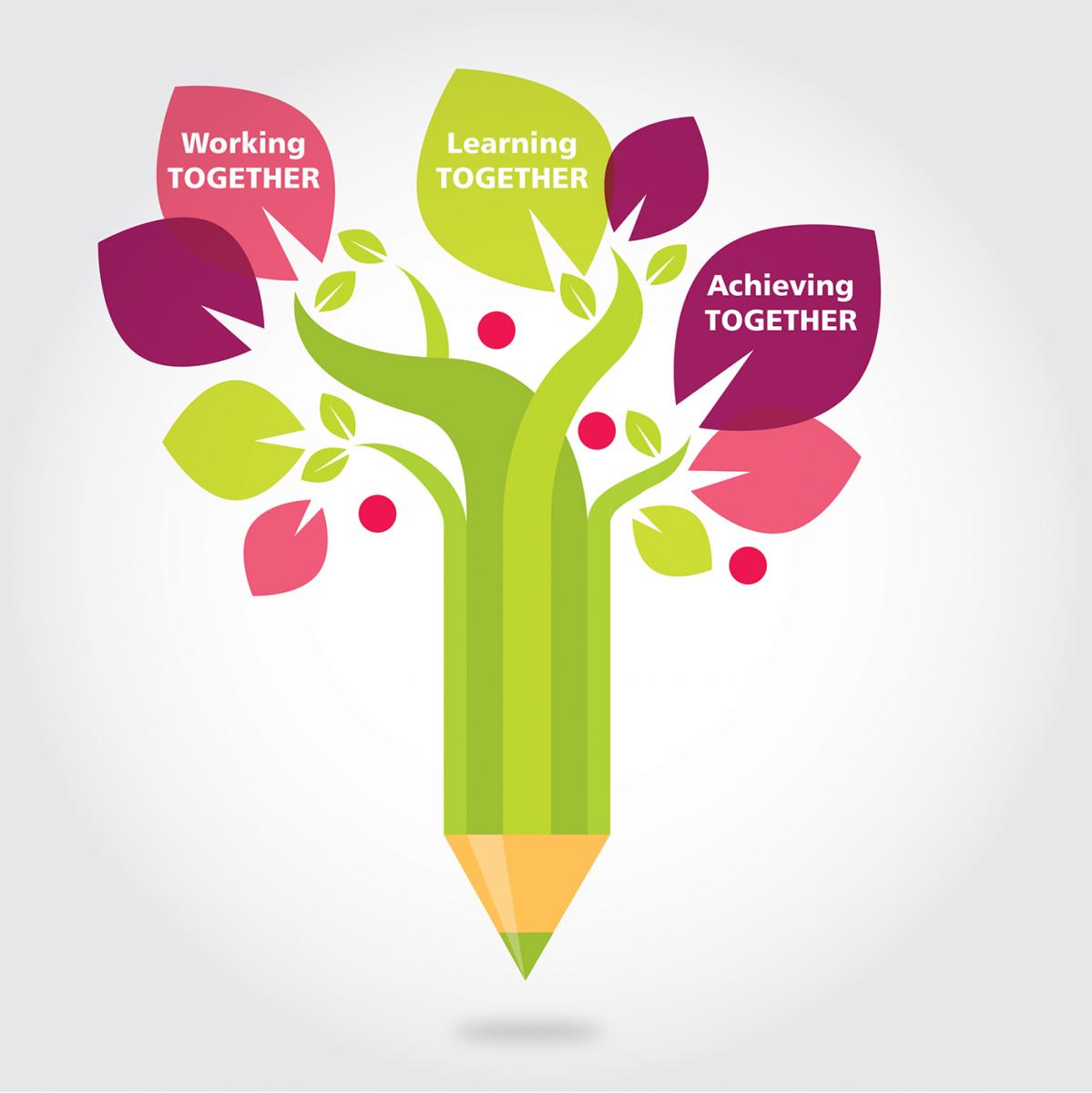 Open Age offers a number of adult community learning courses in the Royal Borough of Kensington and Chelsea. Unlike other Open Age classes, these are not drop-in sessions. You need to book in advance and commit to the duration of the course. If that sounds like something you might be interested in, we have a fantastic range of classes, such as:
· Learn to use a computer
· Master your smartphone or iPad
· Improve your English
· Learn a new language
· Develop your writing
· Participate in art, dance and drama
· Read and enjoy poetry
· Learn to relax, be happy, meditate
These are only a sample! All our courses are run in a friendly, supportive environment. They're a great opportunity to make new friends and learn new skills.
Find out more:
Enrolment form for the Second Half Centre
Enrolment form for New Horizons
Please contact the Adult Learning team to secure your place on the right course for you:
New Horizons (South Kensington & Chelsea)
0207 590 8974

Second Half Centre (North Kensington)
Maude Chinery
0208 962 5594
mchinery@openage.org.uk
Angela Sharkey
0208 962 5590
asharkey@openage.org.uk
Newsflash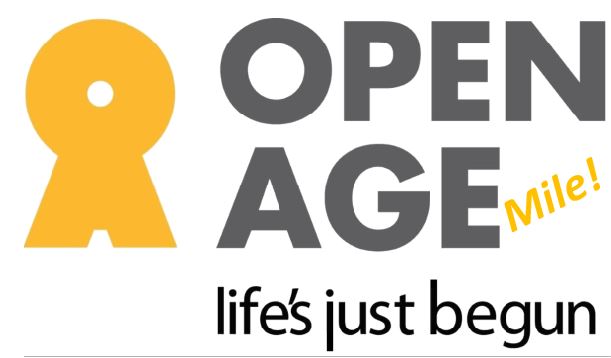 This year we need to do things differently of course!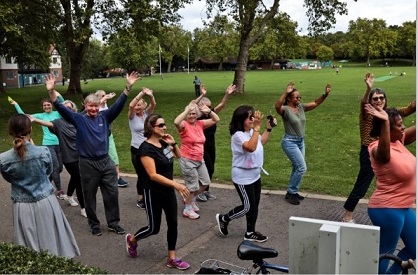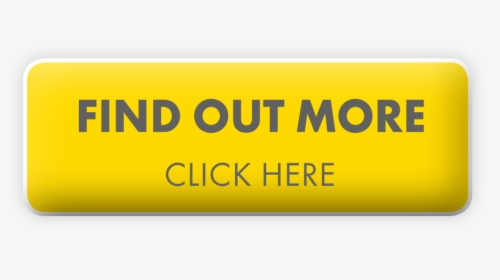 ,
This August, join us for a week of the Virtual Open Age Mile! Let's all get active, get outdoors and make a big difference to our Open Age community! Let's get together in spirit and we're hoping that you can join, so that we can have as many Open Age members, along with their friends & families take part between 24th – 30th August!